Your questions need answers and our initial consultation is free.
Acting now to see your options could make all the difference.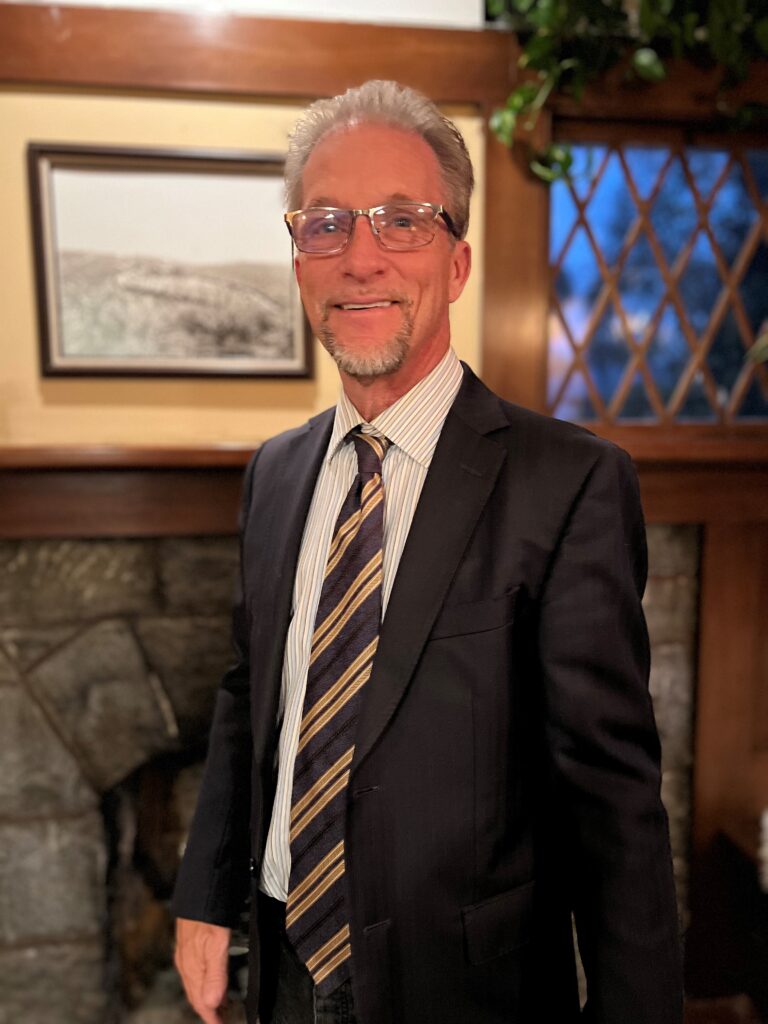 Steven E. Cowen, Esq.
As the lead attorney at Debt Solution Law Group, Mr. Cowen has made a name for himself in the world of business reorganization, business restructuring and business debt elimination. He is one of the few true experts on the Small Business Reorganization Act and its business saving properties. Attorney Cowen has observed the damage done to businesses by the pandemic and has made himself available to all Southern California business owners and operators who are looking to save their businesses and/or increase the profits they take home each month.
To reach us by telephone: